graphic Designerd ;)
Black rim glasess, MacBook Pro, iPad Mini, iPhone6, bookworm... Get the picture? I thought so!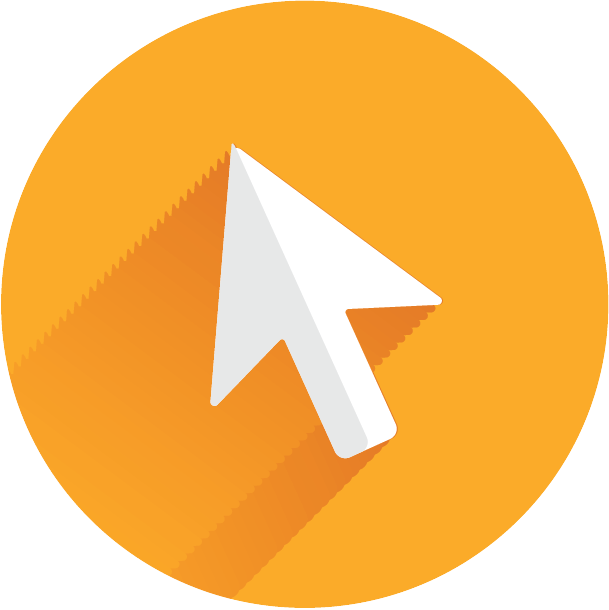 CREATIVE DIRECTOR
It is not about the "title" it's about the final product, many just talk, I deliver. Delegating work starts within.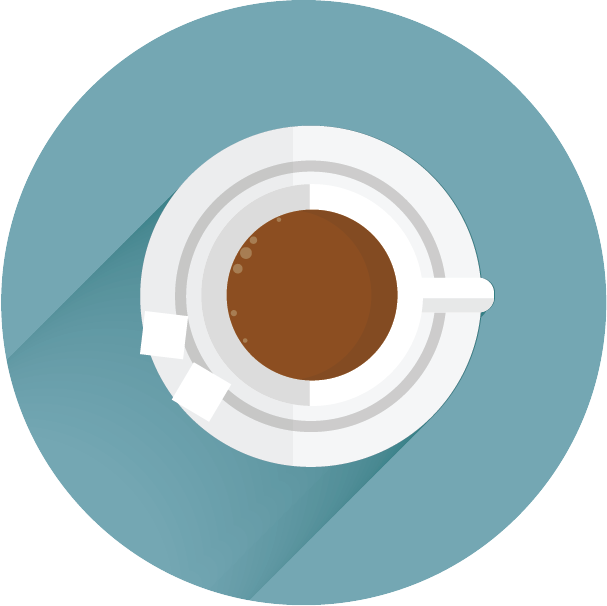 Caffeinated 200%
Arabica Colombian Coffee, the Best! Forget about OCD, ADHD, ACDC... "Café Legal" and we are good to go!